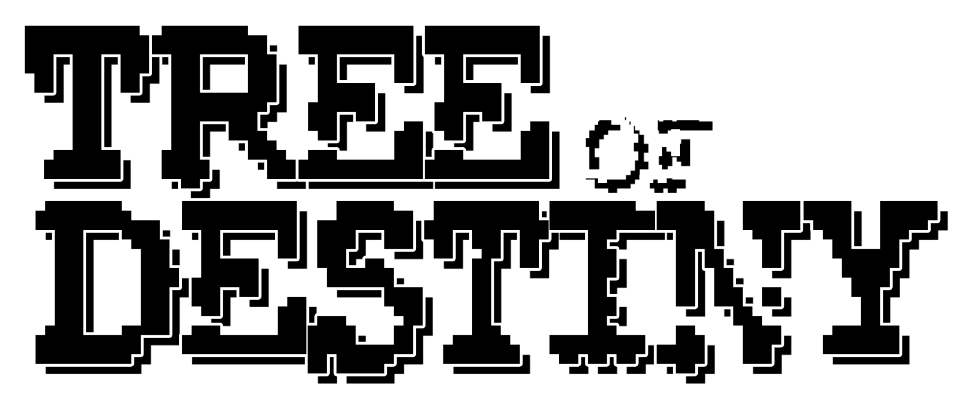 Tree of Destiny
A downloadable game for Windows
Game Info
Tree of Destiny is a first person dungeon crawler game where you need to fight all of the spiders. Harvest the apples from the tree of destiny to get more mana or more health.
Kill 30 spiders in the game to won.
Controls
Arrows to move
A and D for strive
Z for spell casting
ESC to QUIT
Other Infomormation
Please note that the game you are about to download is v1.2 the original submission had game breaking bugs in and the game were unplayable.
Here are the issues that has been fixed in the game.
Enemies can attack now, previously they were just standing there.
Enemies animations were also fixed
Player can kill the enemies now, I accidentally deleted the collider for the bullets. I added that back.
The game win state working now.